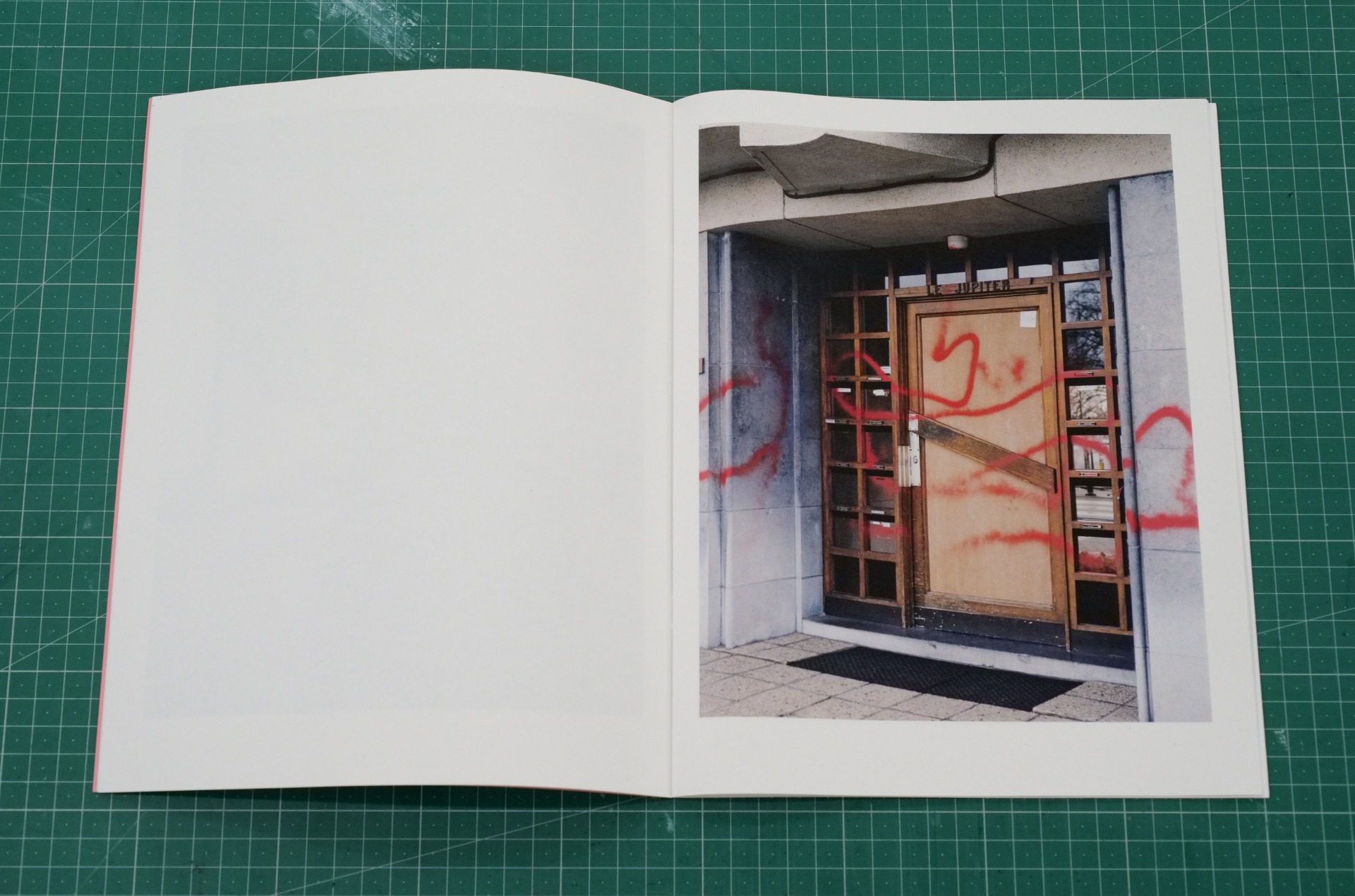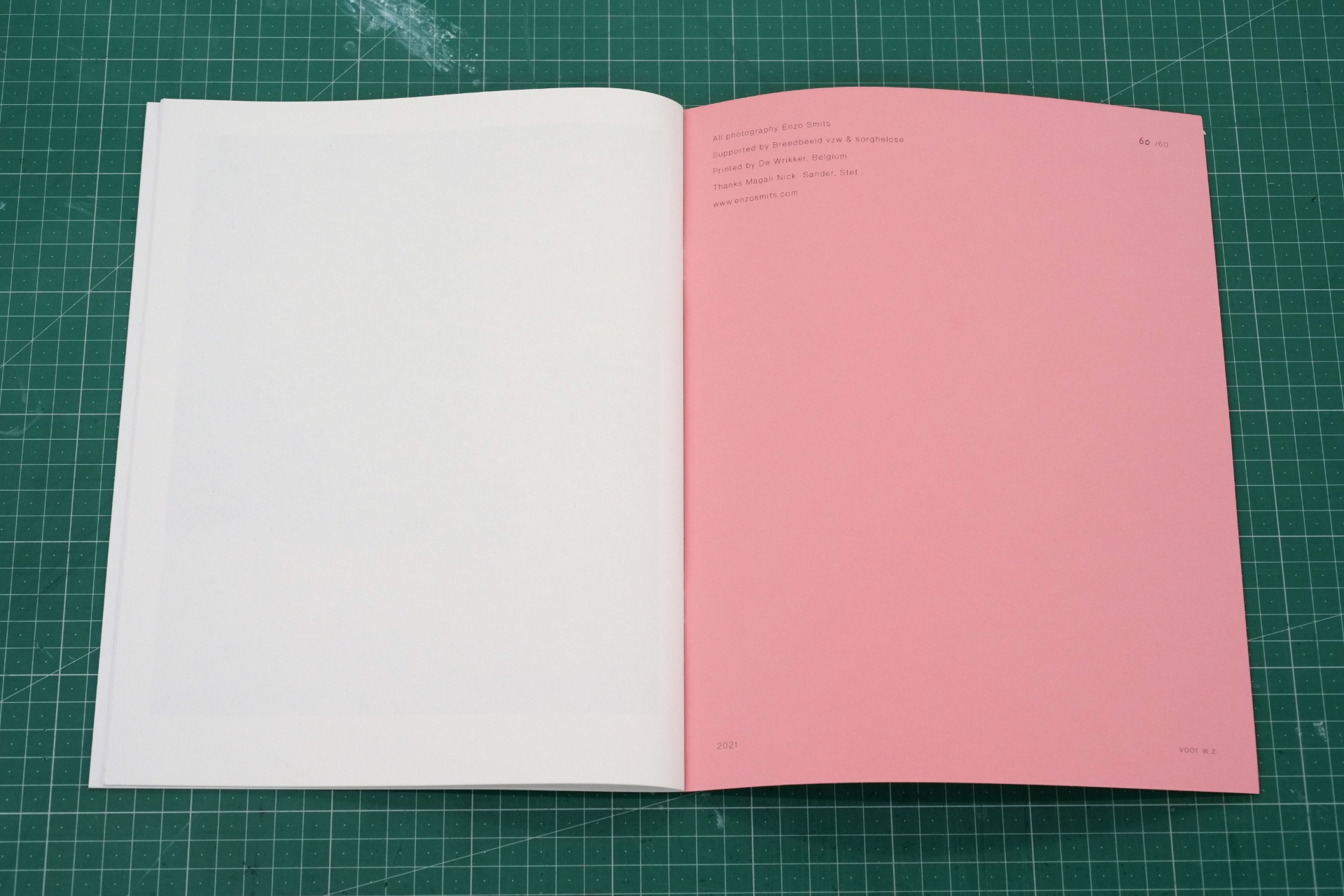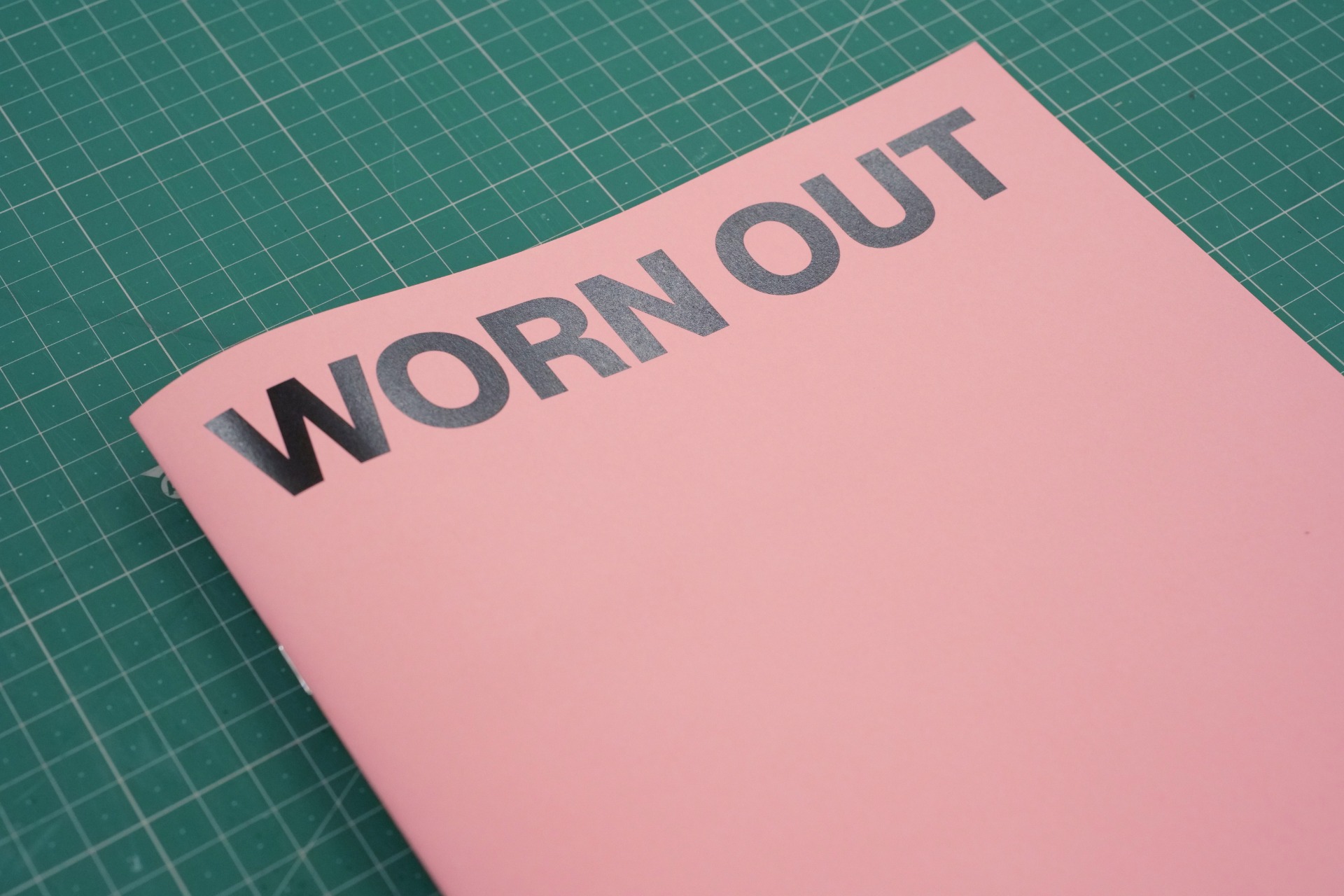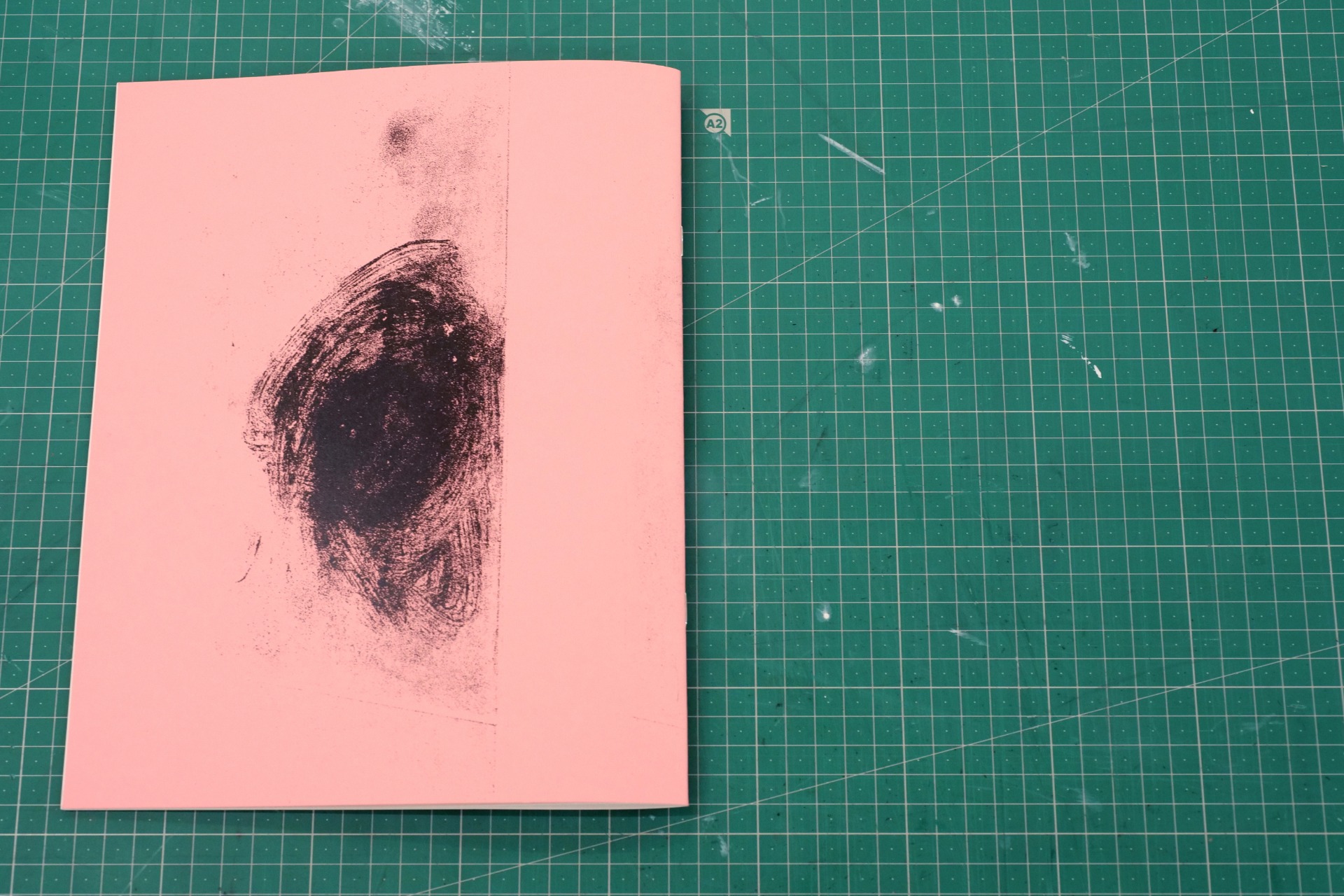 32 p. -13 full colour images - 18,5 x 24,50 cm - digital print with colored paper cover- self published- edition of 60.
︎︎︎ WORN OUT JOY / 2022
︎︎︎
WORN OUT JOY
is the title of my first photo (self) publication.
I'm still struggling to decide whether this publication speaks about absence or presence. I'm hoping it can be both, I think it's more hopeful that way. Maybe I shouldn't mention it at all. Does this publication really need a text?
I walked by the big tree with the red paint dripping on its roots. The red has faded to a darker, more subdued colour, a reminder of the time that passed.
In an earlier version of this text I wrote that it was a project about the visible traces of youth- and subculture in the city.
Haha. I wonder if I ever really believed that.
How come it took me so long to realize it was always about you? It was probably clear from the start. In that case it's probably about absence, right?
Will people ask (me) these questions? Do I need to explain? Maybe, like me, they'll also need a couple of months to figure it out? I would be okay with that…
This project was supported by
Breedbeeld VZW
&
Sorghelose